Does Your Business Need Working Capital Today?!
At First US Finance LLC, invoice factoring is a quick and flexible source of funds for businesses that are waiting for outstanding receivables to pay. We simply utilize your accounts receivable as the collateral and advance funds against the face value of your invoices. Invoice factoring allows your credit line to grow proportionately with your sales cycle. We can fund as little as $10,000 a month and up to $10 million for larger companies.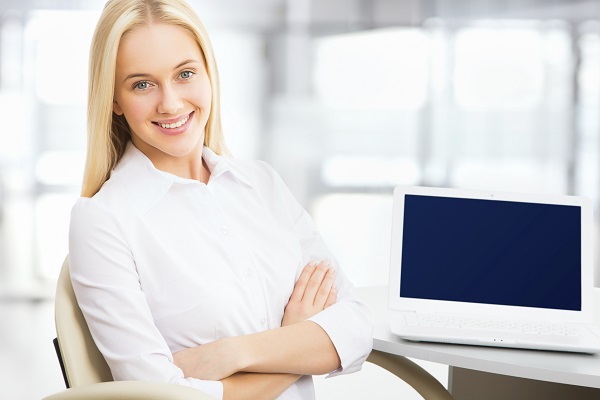 First US Finance LLC offers funding for a variety of businesses depending on sales volume, industry, and risk. Our average closing of a funding from the time an application and documentation is submitted is 3 to 5 working days.
Advantages of Invoice Factoring
It provides the cash flow finance and debt management solution that your business needs to succeed.
It offers a flexible source of working capital driven directly by your trade credit invoices.
It's responsive, cost-effective and alternative to a bank overdraft or loan.
It helps you turn today's sales invoices into tomorrow's cash flow.
It extends favorable terms to customers with confidence.
Most of Our Clients are Either:
Experiencing cash flow shortages due to a slow turnover in accounts receivable
Fast growing companies whose past earnings will not justify traditional bank loans
Start-up businesses with no financing base
Principals with good or bad credit and cannot obtain traditional financing
Have lost their line of credit due to covenant violations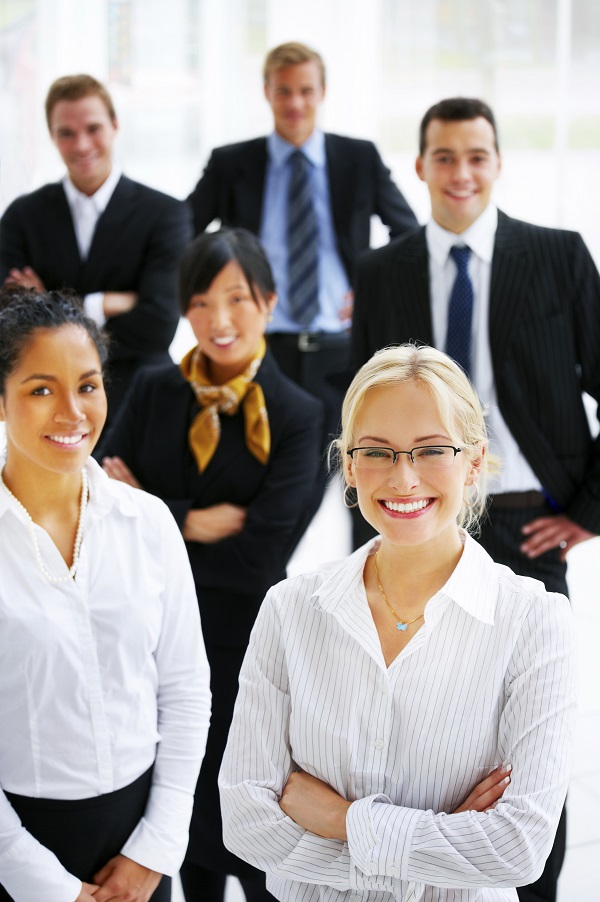 Why Chose Us? Flexibility To Set Up!
No financials - No monthly minimums - No invoice minimums
No facility fees - No audits - No up-front fees - No hidden fees
Set up account in 3 to 5 working days - 24 hr funding thereafter
We accept images of invoices and documentation for funding
Flexible and Quick Approval process
We make Same Day decisions
How It Works
First US Finance LLC, will evaluate your business and determine the best fit for your business financial needs.
Factoring Agreement - First US Finance LLC will and it's underwriters will determine if your business meets preliminary qualifications. Our staff will conduct credit analysis using it's database on the clients (account debtors) who owe you money. The Factoring Agreement will set an initial credit line for your business with all the clients you plan to finance.
Submit Invoices for Your Initial Advance - The factoring company that elects to proceed with your company will fund your initial advance based on the invoices you submit, the advance funding will vary anywhere from 80-95% of the value of the factored invoice. The amount of your advance is initially established and depends on the size of your client list, transactions, industry, dilution and recurring funding intervals.
The Remaining Balance of the Invoices and Fee Deductions - The clients will be notified to pay the factor on the financed invoices. Once your customer pays the invoices based on the terms, the remaining balance will be wired to you, minus the factoring fee. The fee will vary depending on the number of days the invoice remains outstanding. Factoring fees calculated on the invoice amount and can range between 0.69% – 4.9%.